Rays Furniture and More LLC
Company information and catalog.
That's how we run things around here.
Ray Rude is my main Facebook profile below. It had been down one time so I made another account or two. When it is up and running that is the one that has all of my new listings
3717 Centerville Road
Anderson, SC 29625

Hours
(by appointment)


Contacts
(570) 972-6602
ruderay1@gmail.com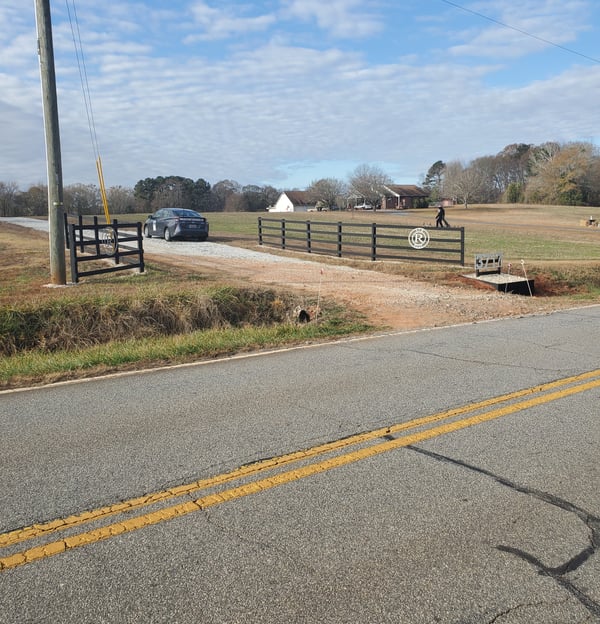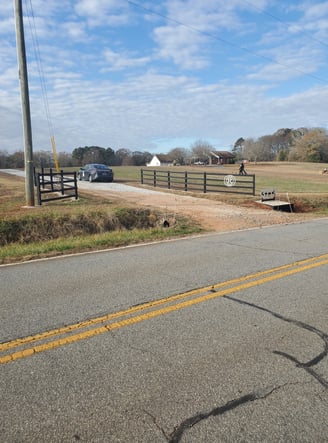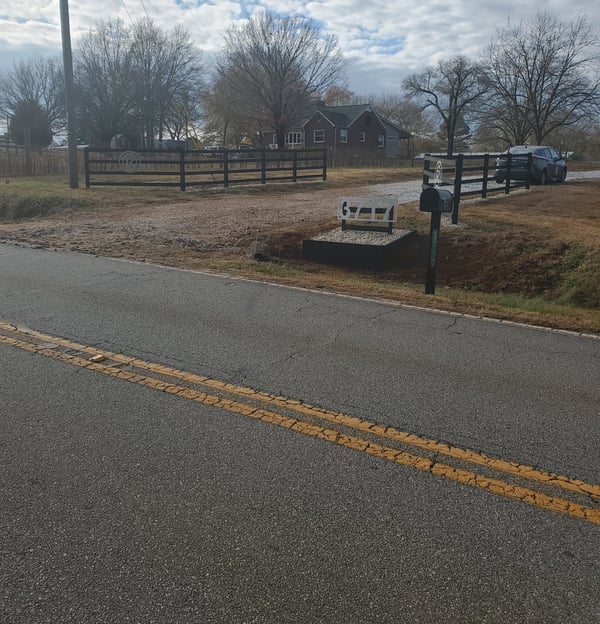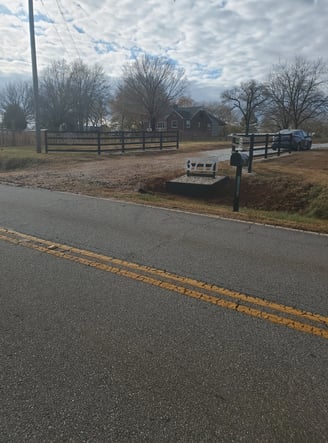 This is the entrance to my property ! I do not live in or own the houses or property on either side! Please do not bother my neighbors!